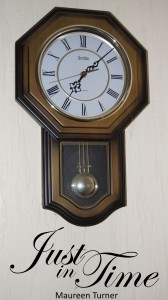 Thirteen timely tales that encompass a host of Human emotions . You will find greed and revenge. Jealousy and fear.  Despair and regret and much more between these pages.
Just in Time – A mysterious stranger intervenes when Christine makes a momentous decision which would have far reaching consequences.
Post Mortem – The hostility positively crackles between the Police Officer and the Pathologist. Why?
Picking over Old Bones – They were just fossilised bones, that's all, but they had a power of their own.
Train of Retribution – Always pay your debts. Avoidance has consequences.
SPQR – A Roman Centurion with an urge to repent his misdeeds.
The Soul Snatcher – Is it possible to cheat the Devil?
And much more…